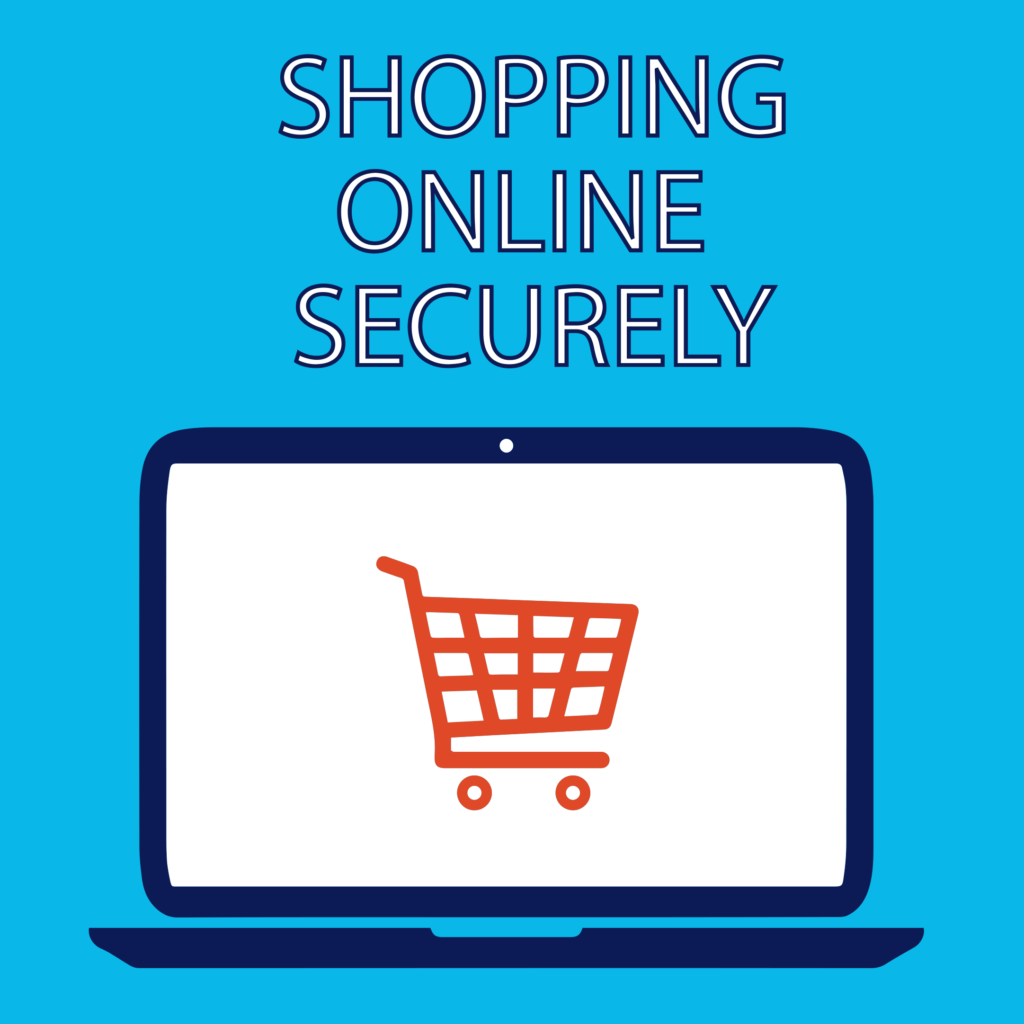 Whether you like to grab the best online deal on Black Friday and Cyber Monday, or your tastes run to making an online donation on Giving Tuesday, shopping online during the holidays is fast and simple. But it can come with some dangers if you aren't watching for red flags.
Online scammers use all sorts of methods to distract you from signs of their deception. Here are some tips and suggested actions from the Cybersecurity Training and Awareness team at Technology Services.
Check a seller's reputation before sending them payment or personal information. For online stores, you can search for the website along with the terms "complaint" or "fraud" or check the Better Business Bureau. Also, check the seller's return and refund policy for anything suspicious, like high restocking fees or shipping costs.  


If buying on social media, verify whether a seller is reputable by checking their posts and activity history. If you discover an account that hasn't posted anything in years and is suddenly selling electronics at incredibly low prices, scammers have likely taken over the account.


Think twice if a seller only accepts payment by gift card, wire transfer, or cryptocurrency. These payment methods are a prime scammer tactic, as it is usually impossible to recover your funds in cases of fraud. According to the Federal Trade Commission, credit cards offer the best consumer protection when shopping online. 


To protect your online donation, be sure to visit a charity's official website and also check them out before giving at Give.org. A legitimate charitable organization will have documented history of actual good done and will demonstrate what donations are used for.


Using high pressure tactics, whether you are buying or donating, can also be a warning sign. Scammers may create a sense of emergency and play on your emotions and may use time sensitive pricing to get you to buy now.